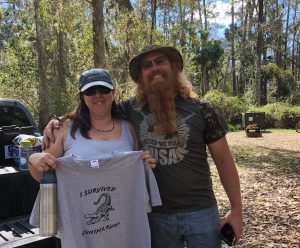 Spend a day outdoors:
Kayaking or canoeing through sparkling springs.
Hiking through the forest on nature trails.
Having fun getting physical activity.
Survival skills including:
Learning edible wild plants.
Purifying water.
Wilderness situational awareness.
VISIT CALENDAR for adventure dates, sign up for our "Meet Up Group Adventures" or  CONTACT US to plan your adventure!
COMPLETE THE WAIVER to get started!